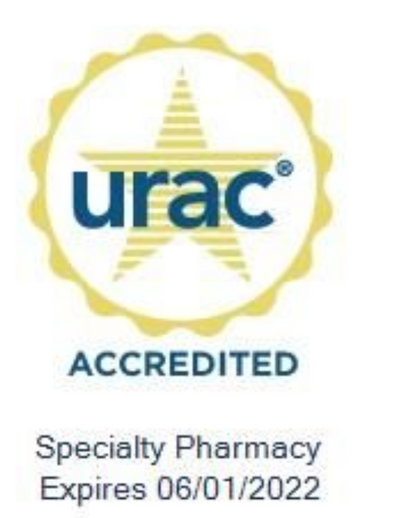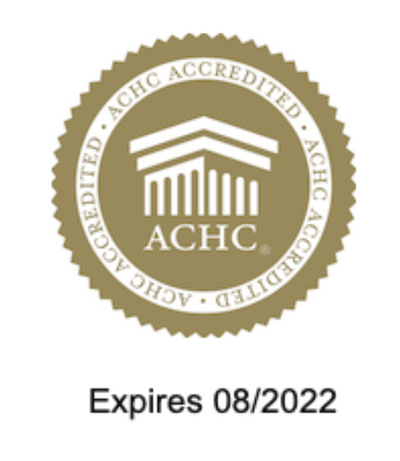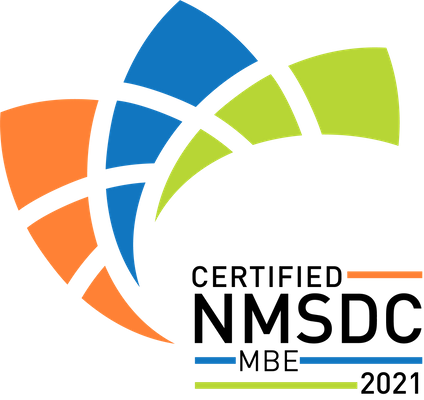 LifeLine Specialty Pharmacy
We combine high quality products with personalized care. Our knowledgeable staff is happy to help you with any questions you may have. We strive to help you reach your health and wellness goals.
Subscribe to our newsletter for seasonal promotions, health news and savings
Our Vision
LifeLine Specialty Pharmacy is committed to patient care and patient education. In patient care we do believe being an integral part of the healthcare team it is our responsibility for the outcomes associated with medication use. We try to foster an environment that promotes safety; efficacy and cost-effective use of medications. In education we believe in educating our staff; patients and healthcare professionals for safe use of medications. Ultimately LifeLine Specialty Pharmacy wants to provide safe, high quality specialty pharmacy services, excellent customer service, and clinical education to our patients in a cost-effective manner.
Our Mission
We are a complete healthcare solution center, making a positive difference within our community.
Download Our Free Mobile App
We Care Beyond Your Prescription
LifeLine Specialty Pharmacy is a specialty pharmacy that proudly serves Maryland and surrounding states since 2017. We make specialty prescription filling easier and offer free delivery and much more.